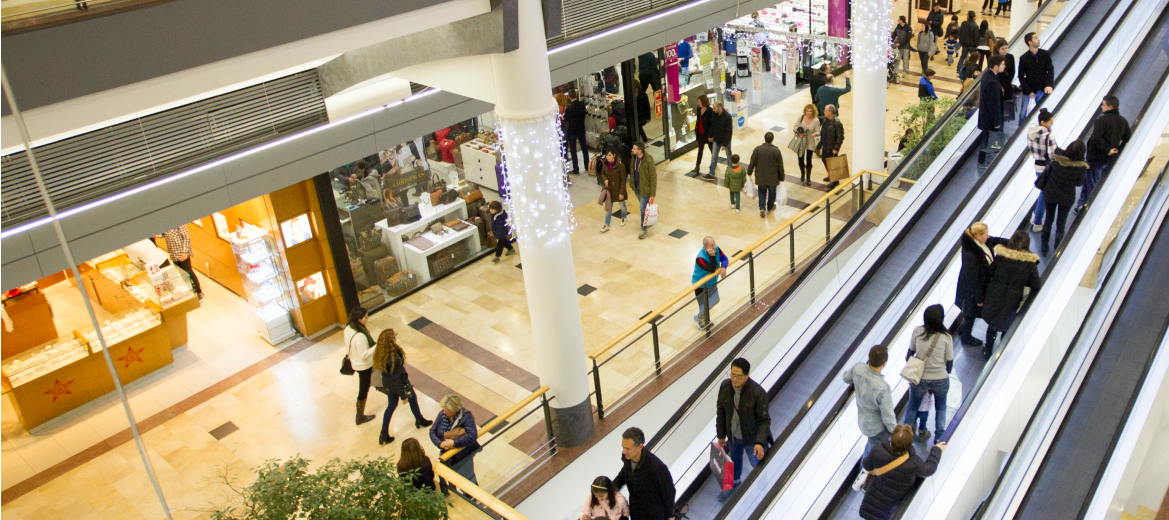 Sant Cugat Centre Comercial i Oci
El centre té dues plantes comercials amb més de 100 botigues, un hipermercat, diversos restaurants, sales de cinema i pàrquing gratuït. Ofereix Wi-Fi gratuït, un espai infantil per a nens i nenes de 3 a 10 anys (divendres de 17 a 21 h, dissabtes i diumenges obert d'11 a 14 h i de 17 a 21 h) i cadires de rodes disponibles al punt de control per a aquelles persones que ho necessitin.
UBICACIÓ
For privacy reasons Google Maps needs your permission to be loaded.
I Accept
HORARI
Galeria comercial:
de dilluns a dissabte de 10 a 22 h
Oci i restauració:
de dilluns a divendres de 10 a 24 h,
dissabte de 10 a 1 h,
diumenges i festius d'11 a 24 h.