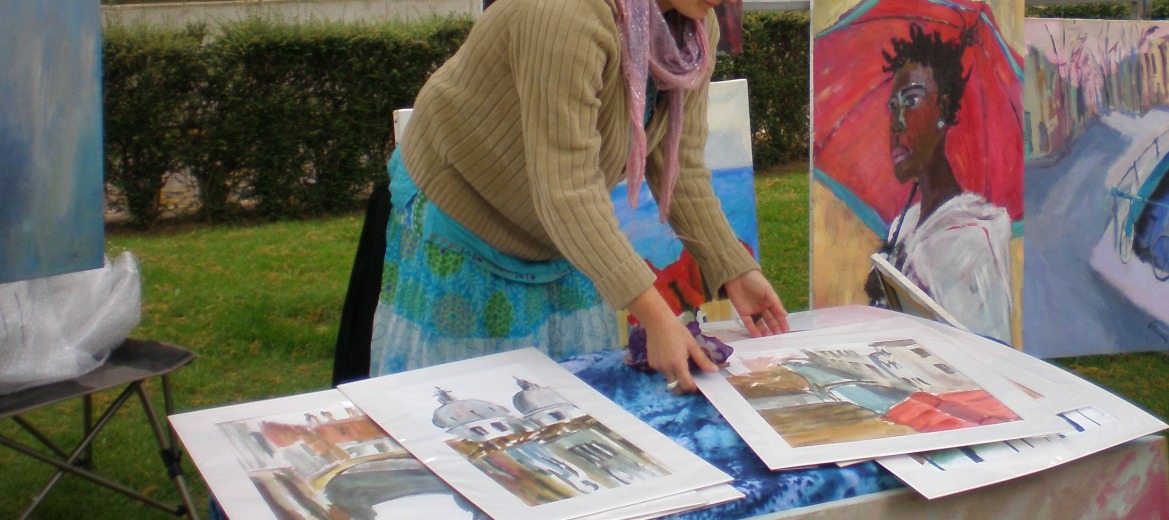 Mostra d'art al carrer, Firart
En ple centre, en un dels carrers principals, es realitza una exposició de pintures, escultures, gravats i fotografies dels artistes de l'Associació Firart.
UBICACIÓ
For privacy reasons Google Maps needs your permission to be loaded.
I Accept
Carrer de Santiago Rusiñol
HORARI
Primer i tercer diumenge de mes de 10 a 14 h,  aproximadament des de l'octubre fins al primer diumenge de juliol.