IN SANT CUGAT WE LIKE WALKING AND ECO TRANSPORT
The best way of moving around Sant Cugat is by walking or cycling. And if you have to go to one of the mountain areas or further from the centre you can use public transport.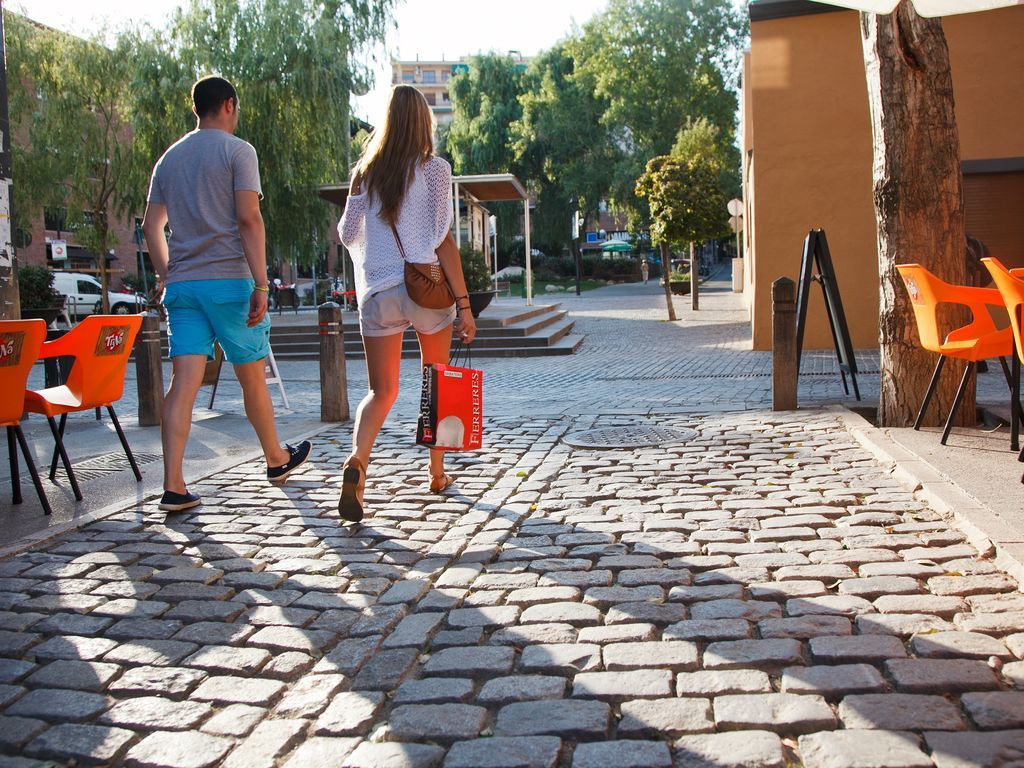 On foot
Downtown Sant Cugat is designed for pedestrians and offers culture, gastronomy and leisure activities with no vehicle traffic.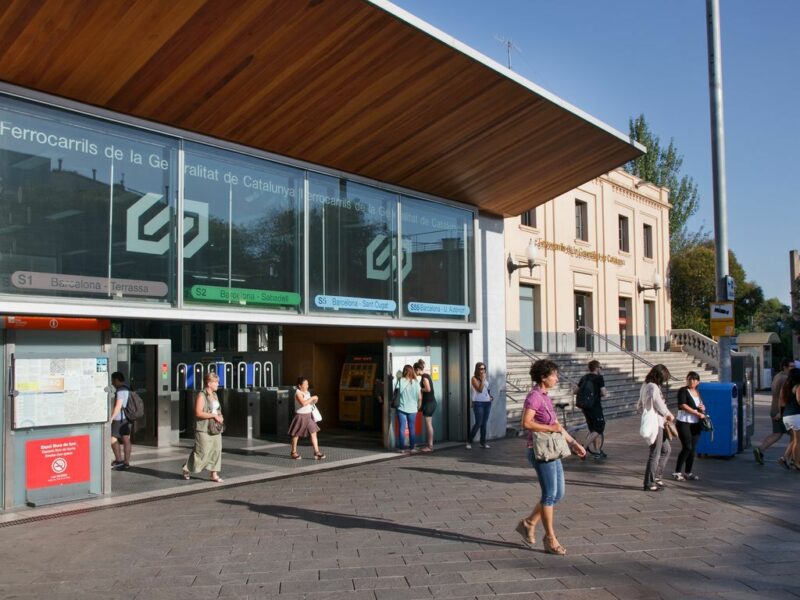 Commuter rail
The local commuter rail, Ferrocarrils de la Generalitat de Catalunya (FGC), has seven stations in the municipality on the Barcelona – Vallès route (S1, S2, S5 and S55): La Floresta, Valldoreix, Sant Cugat, Volpelleres, Sant Joan, Mira-sol and Hospital General. It runs as smoothly as any metro. fgc.cat.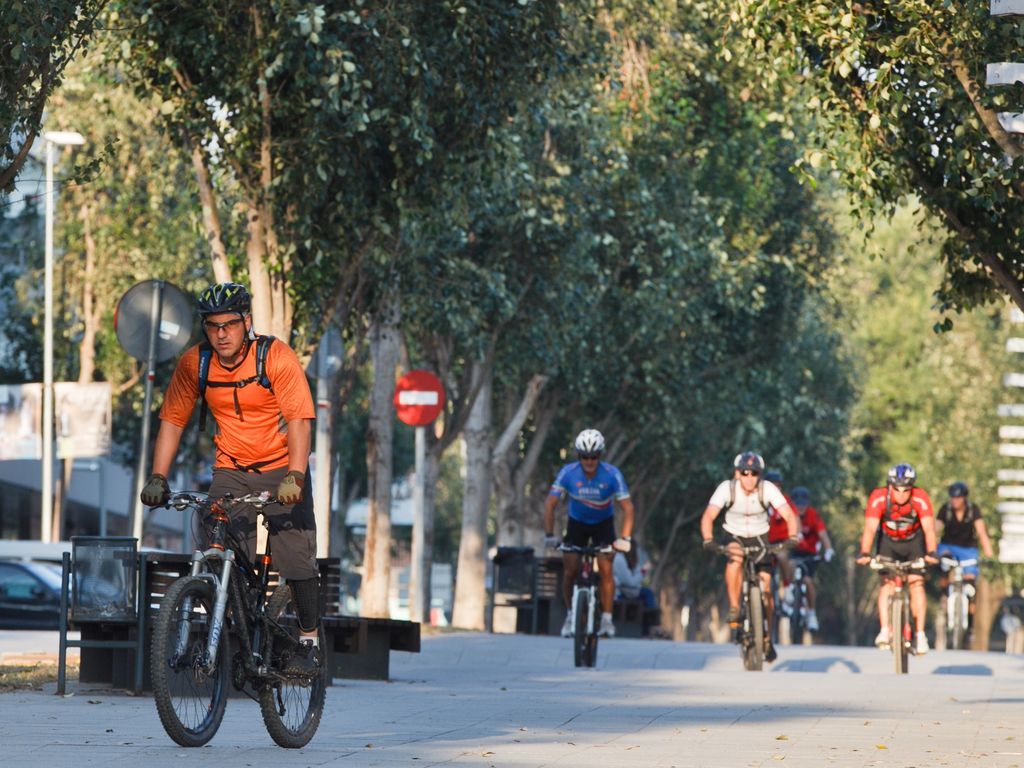 Cycling
It's a practical city for cycling. A flat terrain, especially in the centre, and over 30 kilometres of cycle lanes make it easy to get around quickly. Download the pocket map of bicycle lanes.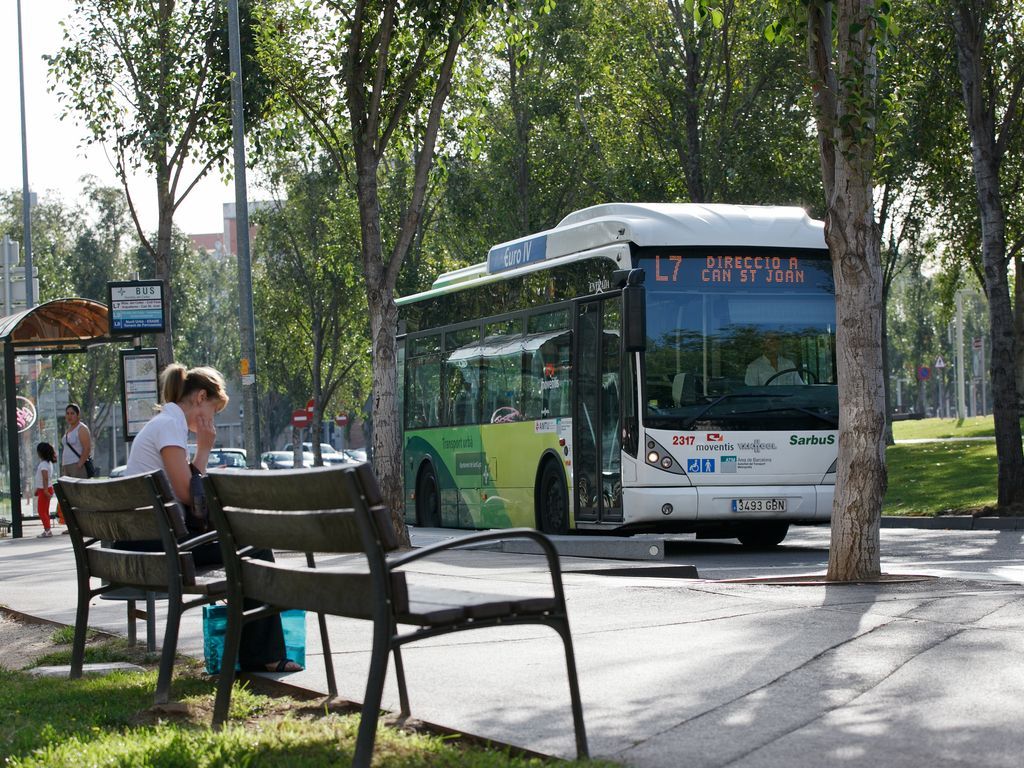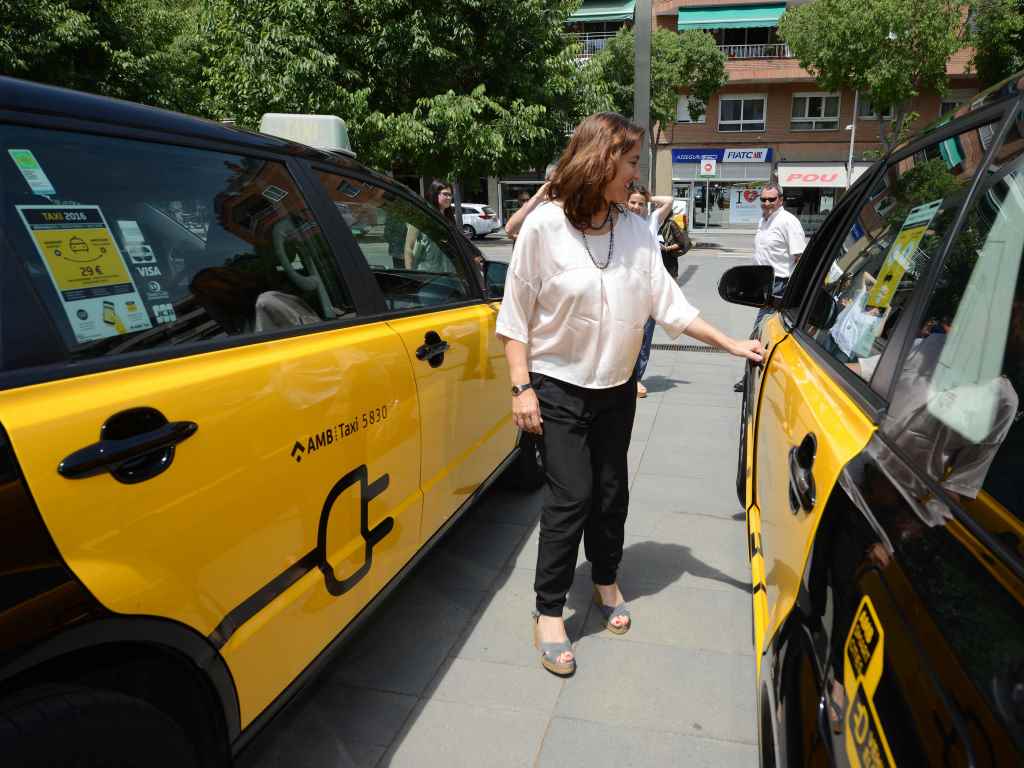 By taxi
Several radiotaxi services operate throughout the area of metropolitan Barcelona. One company is based in Sant Cugat:
Radio Taxi Sant Cugat
Tel. +(34) 935 894 422
+(34) 936 741 111
reservas@radiotaxisantcugat.com
There are six taxi stops located next to the CAP (Medical Centre) Sant Cugat (carrer de la Mina), FGC Sant Cugat station (carrer Andana), FGC Valldoreix station (carrer Església), AC Hotel (plaça Xavier Cugat), on carrer Cèsar Martinell and at the General Hospital of Catalonia.