SANT CUGAT, THE GOOD LIFE!
There is a city near Barcelona where time stands still, where people have space to wander and where they know how to live every moment.
Would you like to live like this? Then you must come and enjoy our city. We invite you to discover it.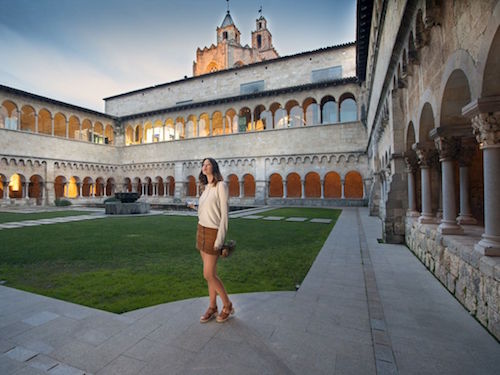 Monastery audioguide
Explore the monastic complex at your own pace using the audio guide. You will find out about the power of the Monastery in the history of Catalonia and in the County of Barcelona, who the monks were that lived there and how they lived. You will discover the most important architectural aspects and the artistic importance of the church and its cloister, considered one of the best in Europe.