Do you play golf? Would you like to learn?
In the Sant Cugat del Vallès you can enjoy a golf courses,  the closest to Barcelona.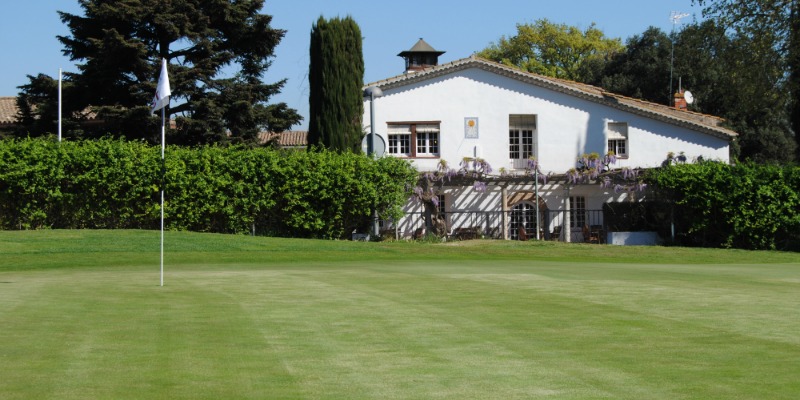 It is the doyen of clubs of Catalonia. It has a 18-hole course, illuminated practice area, gymnasium and outdoor swimming pool in the summer. It offers integral health services and equipment rental.
The restaurant is open to the public every lunchtime and has several dining rooms, meeting rooms and gardens to hold all kinds of events in a beautiful and peaceful setting in the city centre.
GENERAL INFORMATION
Carrer de Villà, 79
Tel.: +(34) 936 743 908
recepcion@golfsantcugat.com
golfsantcugat.com 
LOCATION