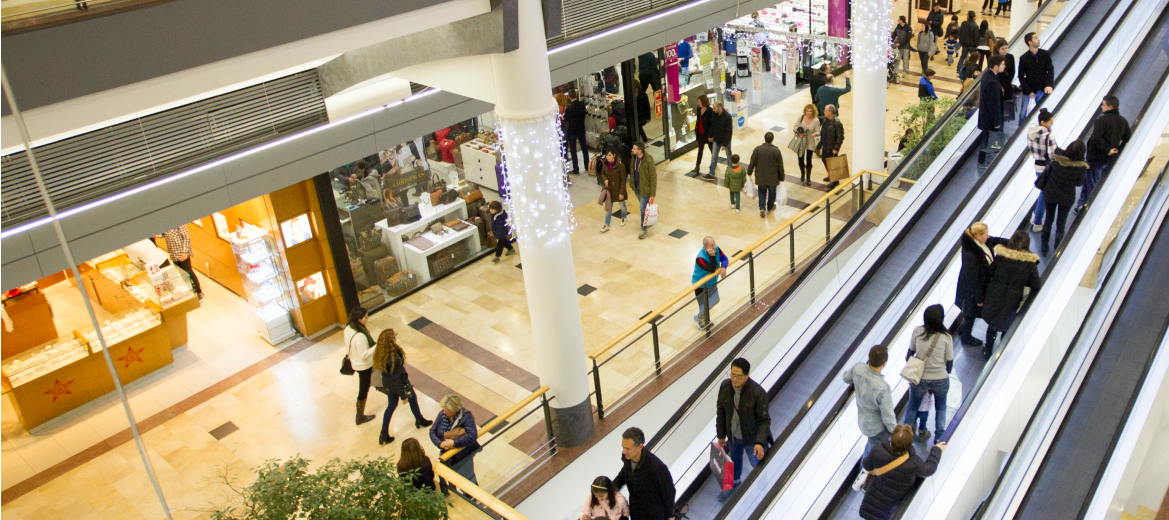 Sant Cugat Shopping and Leisure Mall
The centre has two retail floors with over 100 shops, a hypermarket, several restaurants, cinemas and free parking. It provides free Wi-Fi, children's area for kids aged 3 to 10 (Fridays 5 pm to 9 pm, Saturdays and Sundays open 11 pm to 2 am and 5 pm to 9 pm) and wheelchairs available at the control point for those who need it.
LOCATION
TIMES
Shopping Mall:
Monday to Saturday 10 am to 10 pm
Leisure and restaurants:
Monday to Friday 10 am to midnight
Saturday 10 am to 1 am,
Sundays and holidays 11 am to midnight.